Topics
A celebration was held in honor of Prof. Mori's Medal of Honor.
2017.09.08
A celebration was held on August 26th at the Nagoya Kanko Hotel in honor of Professor Ikue Mori for receiving the Medal of Honor. Around 120 participants gathered to celebrate Professor Mori, including guests of honor, members and staffs of the Mori Lab, old friends of Professor, and Professor Tsuneko Okazaki who gave a toast speech.
Congratulations on your achievement, Mori sensei!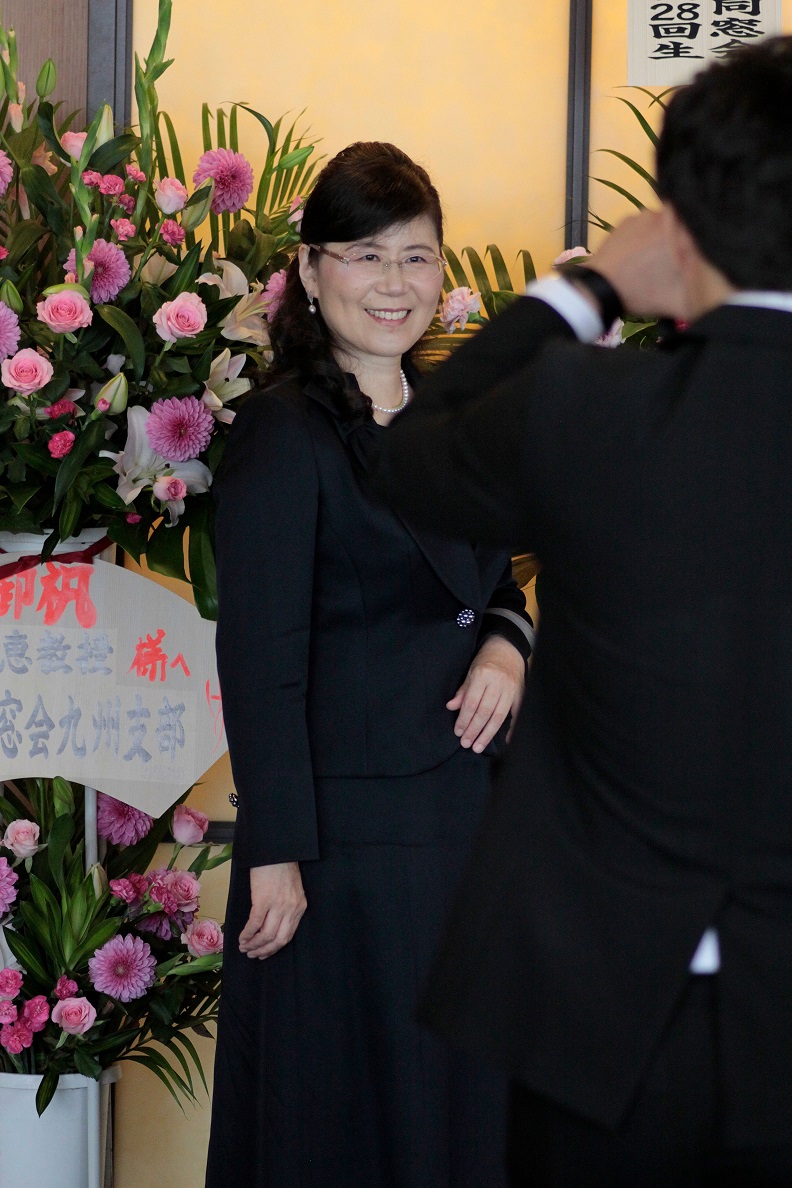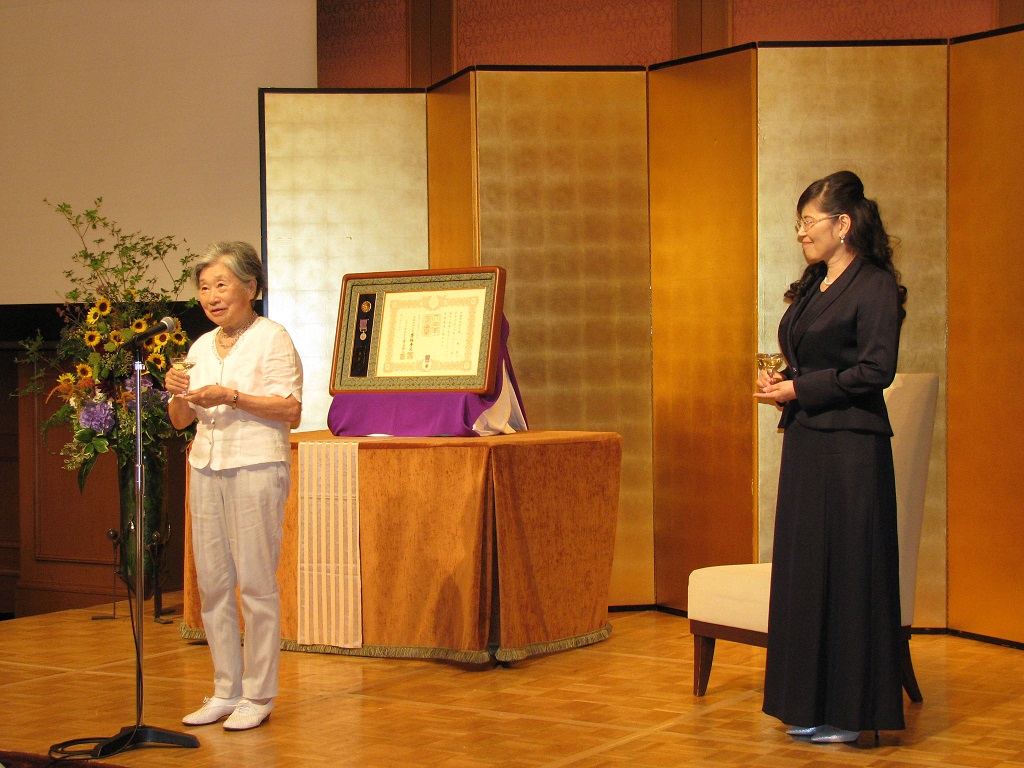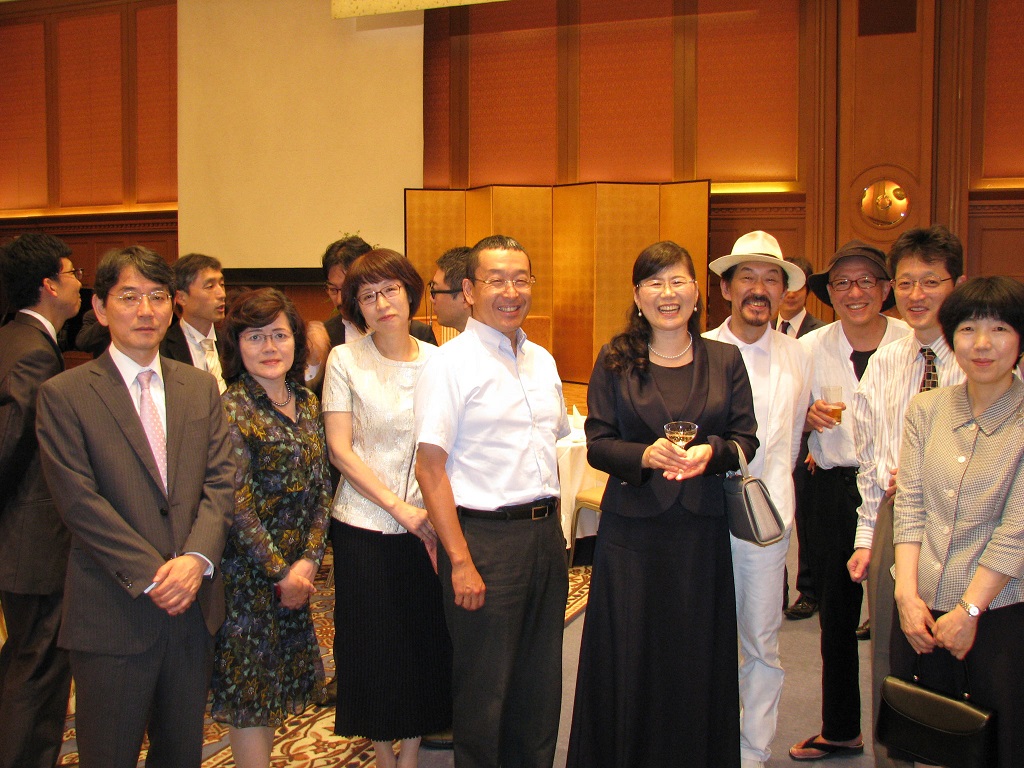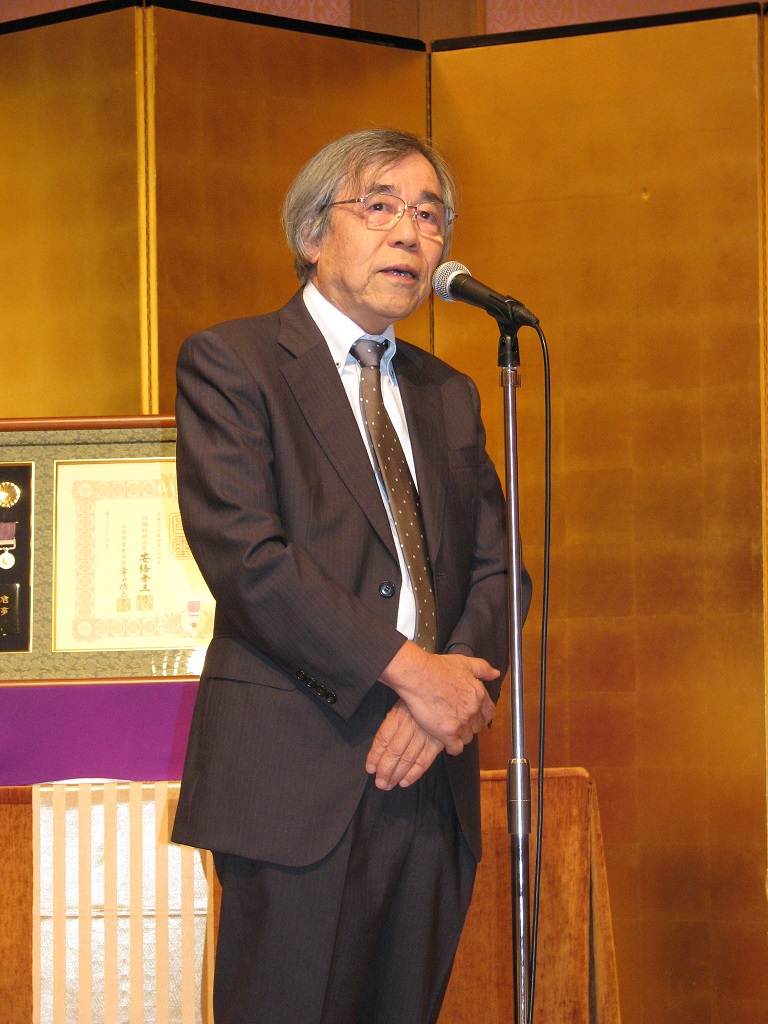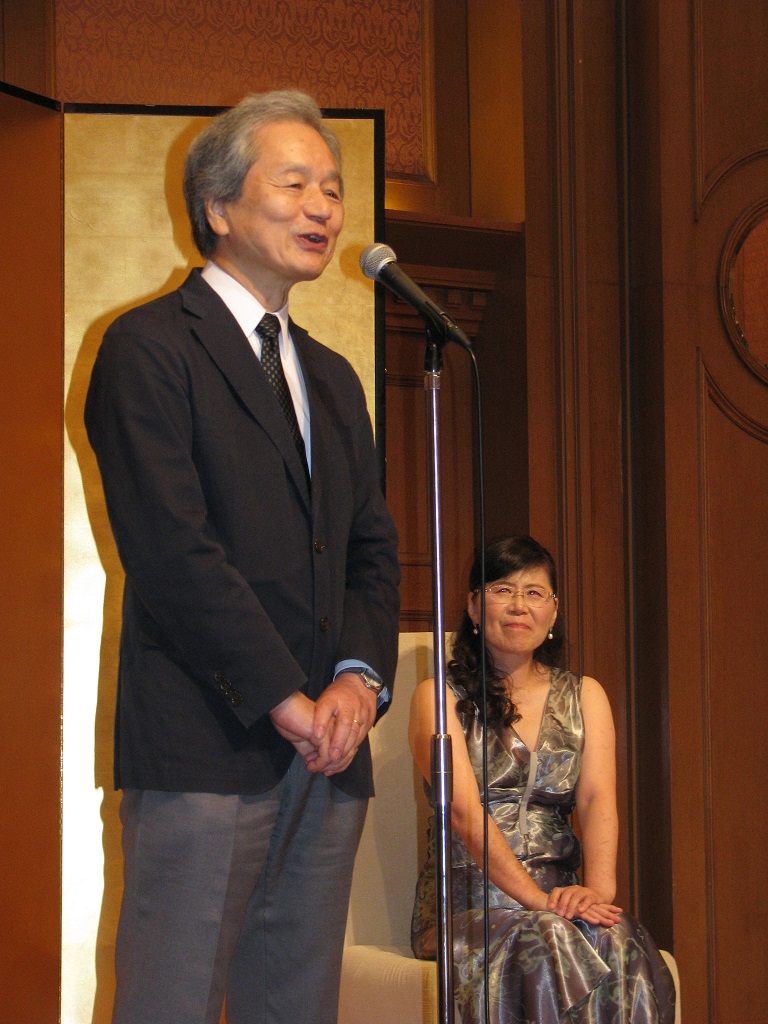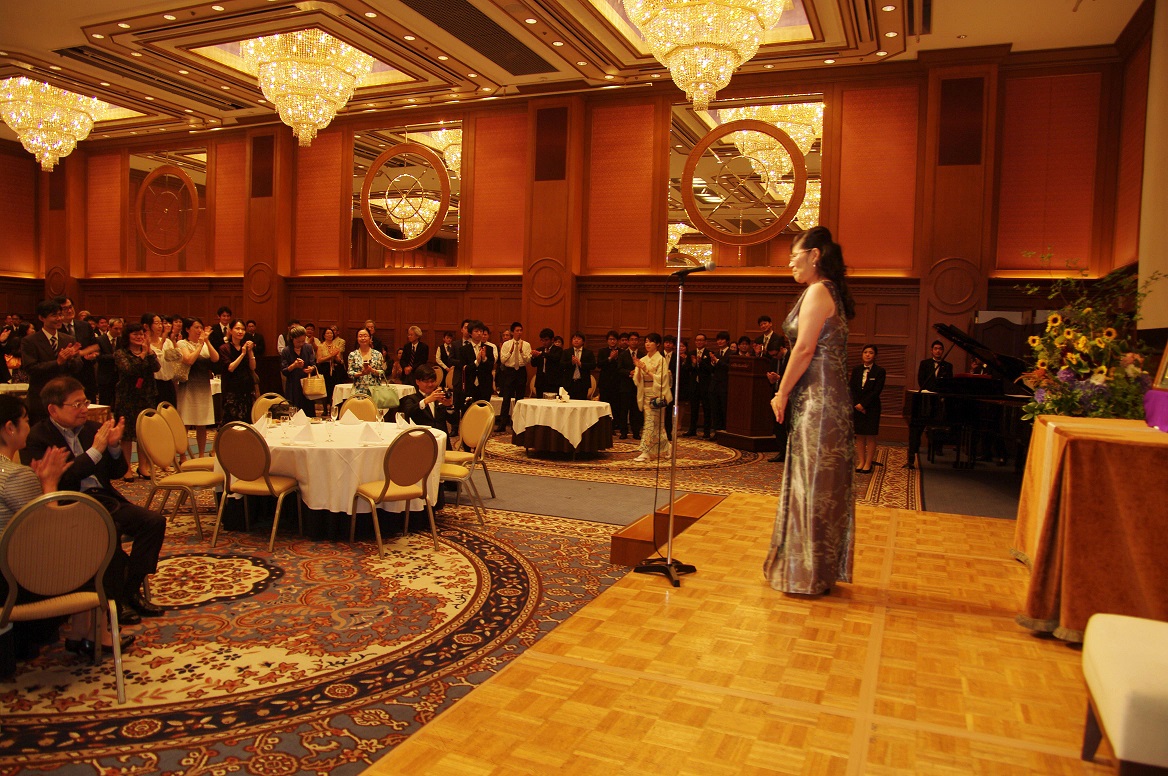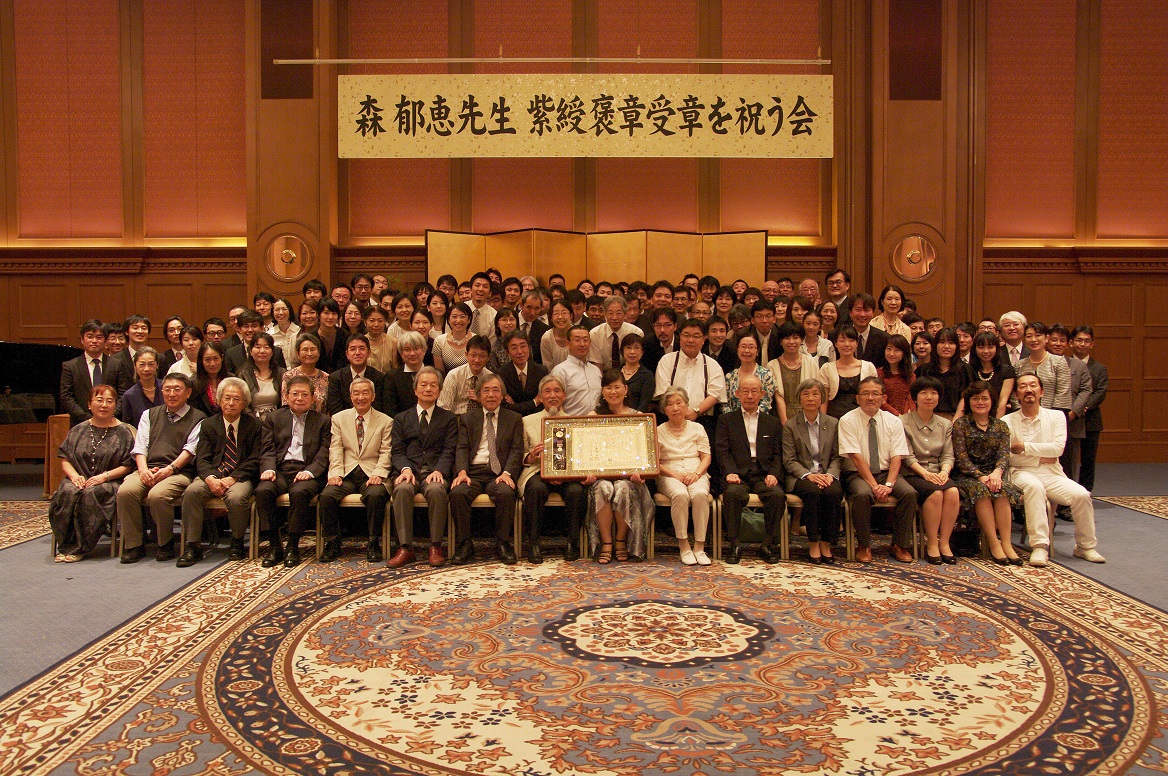 Prof. Ikue Mori attended the Medal of Honor awards ceremony.
2017.06.06
Professor Ikue Mori attended the 2017 Spring Medal of Honour awards ceremony held on May 16th at Ministry of Education.
The award recipients visited the Imperial Palace after the ceremony and were received in audience by His Imperial Highness the Crown Prince.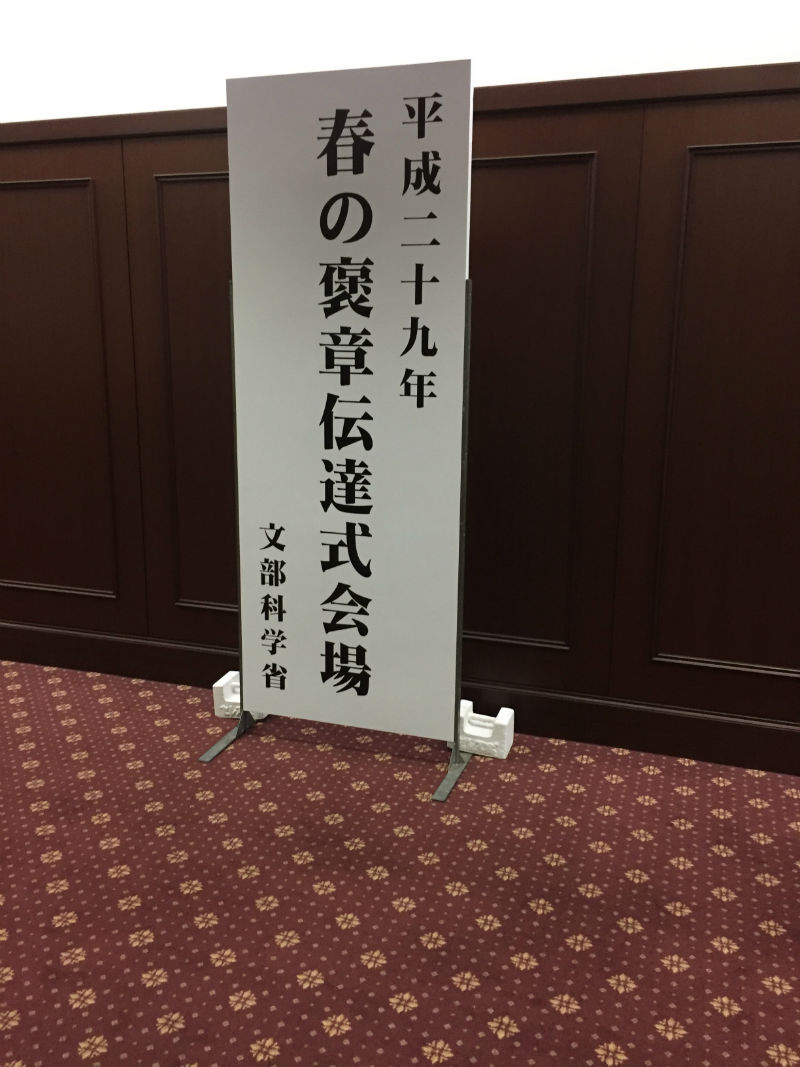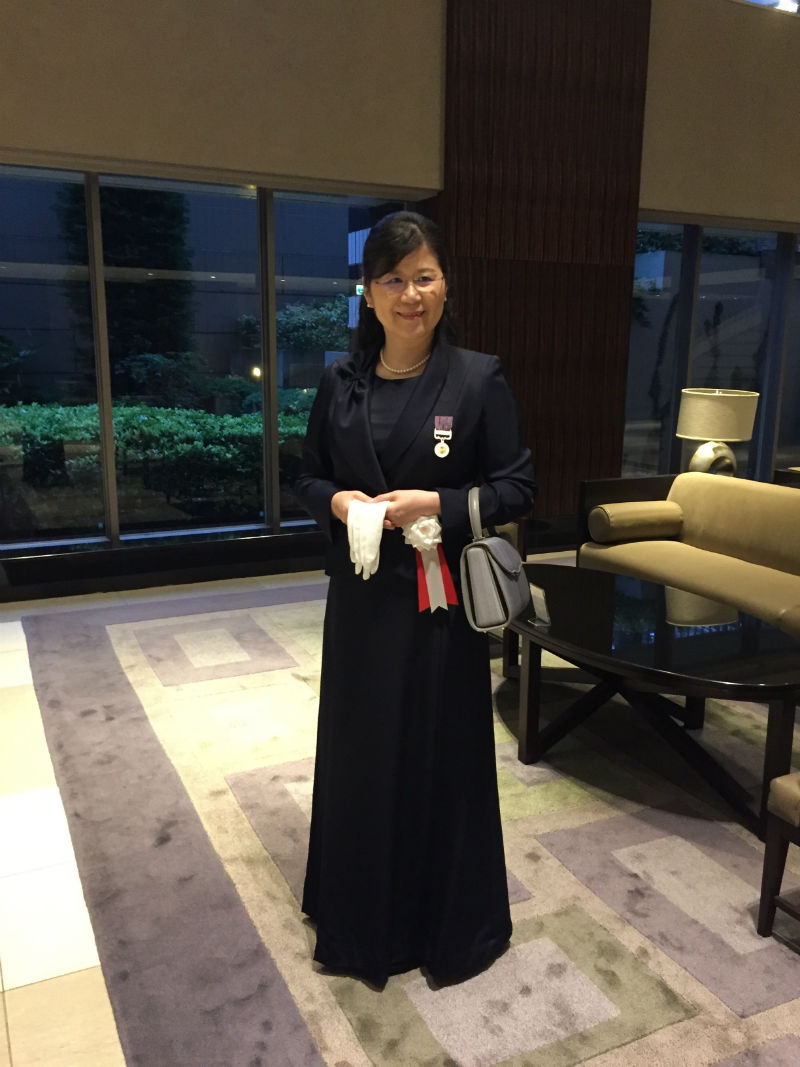 Prof. Ikue Mori is awarded Medal of Honor with Purple Ribbon.
2017.04.28
Professor Ikue Mori, the director of Nagoya University Neuroscience Institute of the Graduate School of Science (NSI), is awarded Shiju-hosho (Medal of Honor with Purple Ribbon). Shiju-Hosho is given by the Japanese government to those who have made outstanding contributions in the field of art and science. Congratulations!