研究グループ
代謝行動遺伝学グループ(脳神経回路研究ユニット部門)
Projects and Interests:
1. Our lab is interested in how an animal makes the right feeding choice and behavior.
Using C. elegans as a model, we are investigating neuro-molecular mechanisms to make the right feeding choice when danger and hunger co-exist.
In addition, we aim to identify the nutrient signals and the sensing mechanisms in the neurons.

Locomotive activity reflects an animal's metabolic state.
2. Investigate metformin action mechanisms on endosomes and lysosomes in order to understand how metabolism is regulated. Metformin is the most prescribed drug to treat type 2 diabetes (Kim et al 2016, JBC)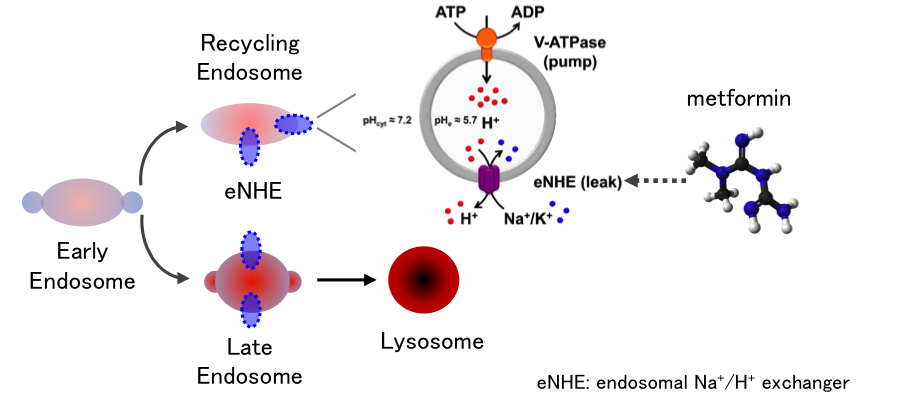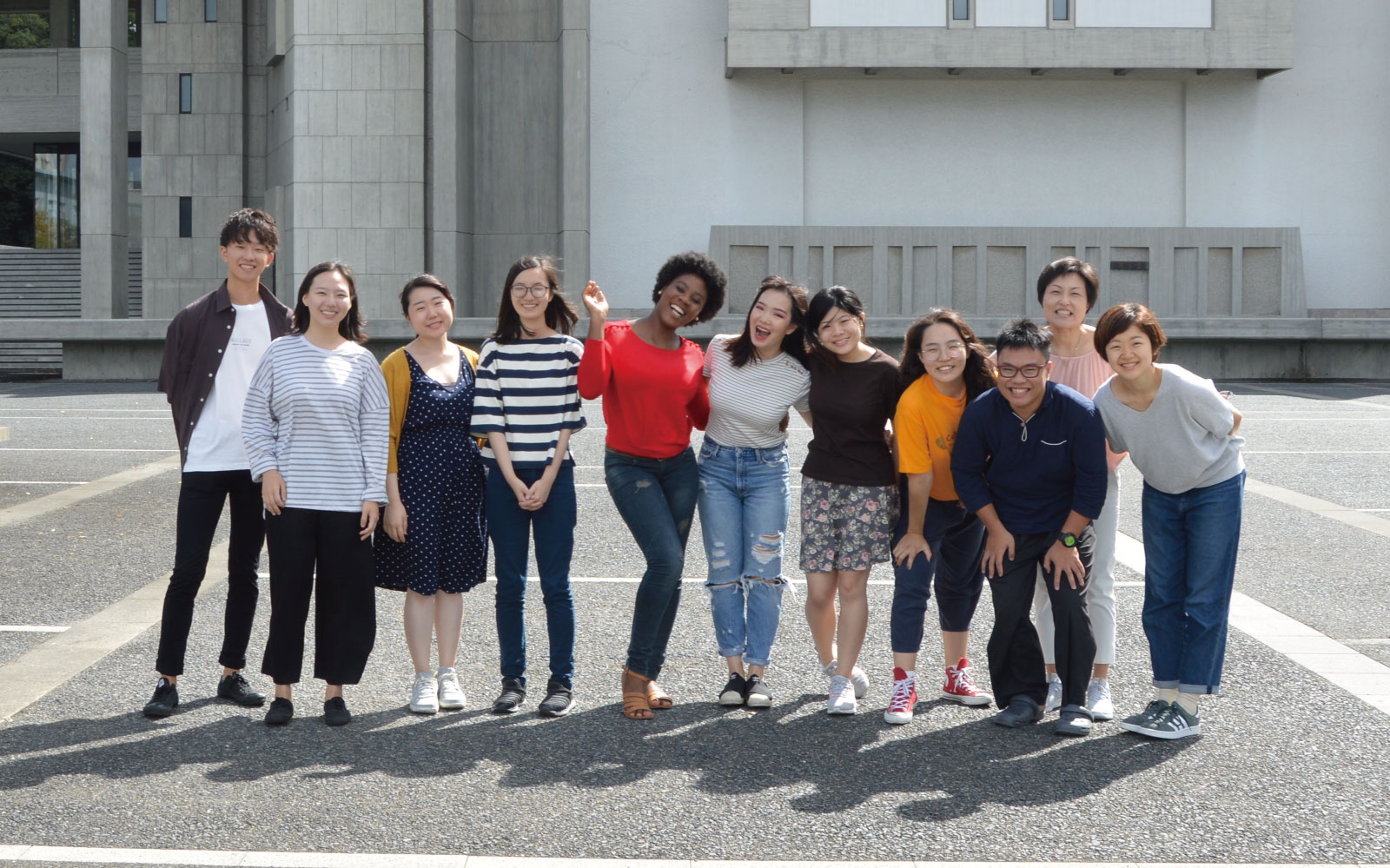 部門名
脳神経回路研究ユニット部門
グループ名
代謝行動遺伝学グループ
代表者名
Young-Jai You, Ph.D.
連絡先
代表者経歴
2004: Ph.D. UT Southwestern Medical Center at Dallas
2008: Instructor UT Southwestern Medical Center at Dallas
2010: Assistant Professor Virginia Commonwealth University
2015: Associate Professor Nagoya University
2018: Professor Nagoya University

Major Publications:
2016: NHX-5, an Endosomal Na+/H+ Exchanger, Is Associated with Metformin Action. Kim J, Lee HY, Ahn J, Hyun M, Lee I, Min KJ, You YJ., J Biol Chem. 2016 Aug 26;291(35):18591-9.
2016: Fat Metabolism Regulates Satiety Behavior in C. elegans. Hyun M, Davis K, Lee I, Kim J, Dumur C, You YJ. Sci Rep. 2016 Apr 21;6:24841.
2015: An opioid-like system regulating feeding behavior in C. elegans. Cheong MC, Artyukhin AB, You YJ, Avery L. Elife. 2015 Apr 21;4.
2013: ASI regulates satiety quiescence in C. elegans. Gallagher T, Kim J, Oldenbroek M, Kerr R, You YJ. J Neurosci. 2013 Jun 5;33(23):9716-24
2008: Insulin, cGMP, and TGF-beta signals regulate food intake and quiescence in C. elegans: a model for satiety. You YJ, Kim J, Raizen DM, Avery L. Cell Metab. 2008 Mar;7(3):249-57
2008: Lethargus is a Caenorhabditis elegans sleep-like state. Raizen DM, Zimmerman JE, Maycock MH, Ta UD, You YJ, Sundaram MV, Pack AI. Nature. 2008 Jan 31;451(7178):569-72.
2006: Starvation activates MAP kinase through the muscarinic acetylcholine pathway in Caenorhabditis elegans pharynx. You YJ, Kim J, Cobb M, Avery L. Cell Metab. 2006 Apr;3(4):237-45
[link – https://www.ncbi.nlm.nih.gov/pubmed/?term=You+YJ+and+C.+elegans]